The Family Life Ministries team is happy to present a virtual live event on the topic of "Communication, Resolving Anger and Conflict".   Attendees will treated to interactive presentations, provided with tools and tips to improve their communication skills, learn how to identify your core fear, opportunities to win prizes, and much more.
Date: Saturday, September 26th, 2020
Time: 3 p.m. - 6 p.m. EST
Presenters: Pastor Steven and Tammy Conway.
This Virtual event will be held live on Webex Meetings.  Read more information here.
"Family Time" Round Table in Action on February 22, 2020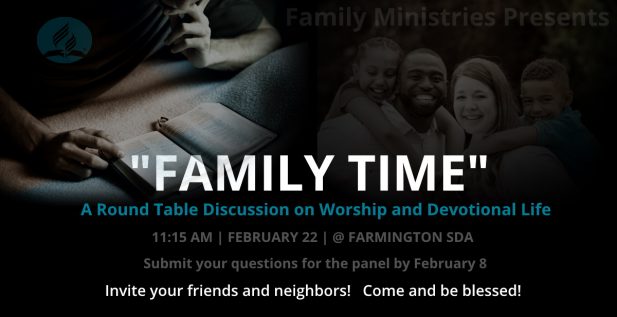 Family Ministries Interest Survey - Dec 2019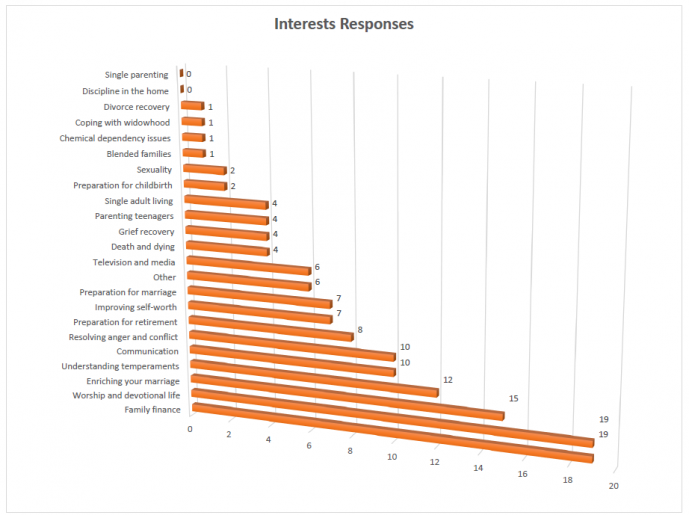 QUICK LINKS