We are the Pathfinder Club of Farmington Seventh-day Adventist church, our Club name is Youth for Truth. Our goal is for our youth to gain leadership skills for the future, for them to learn why they choose to be Christians, and to connect with other young people while learning new things during activities, outings  or camp outs.
"How can a young man keep his way pure? By guarding it according to your word." Psalm 119:9 ESV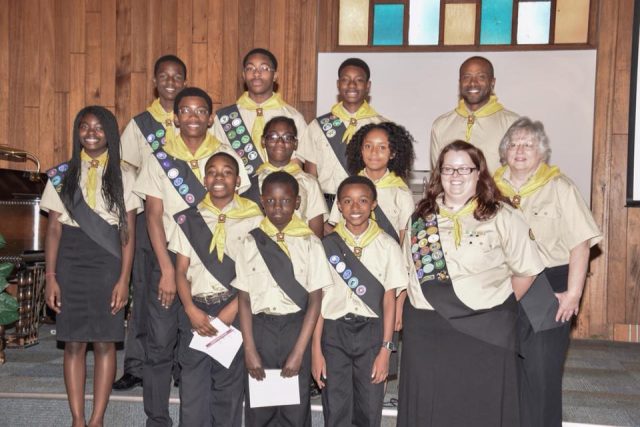 Aim and Mission-Young people to connect people to Christ and serve their communities.
Motto-"Don't let anyone look down on you because you are young, but set an example for the believers in speech, in conduct, in love, in faith and in purity." 1 Timothy 4:12 NIV
Get In Touch
farm_sda_pathfinders@yahoo.com
(313) 300-7472 (Director's cell, call or text)
(248) 476-6029 (Church, land line)